MOVING TO NASHVILLE
YOUR GUIDE TO MOVING TO NASHVILLE, TN
If you are thinking of moving or relocating to Nashville and Middle Tennessee, you've come to the right place! Let me guide you for an easy and hassle free moving experience to Music City!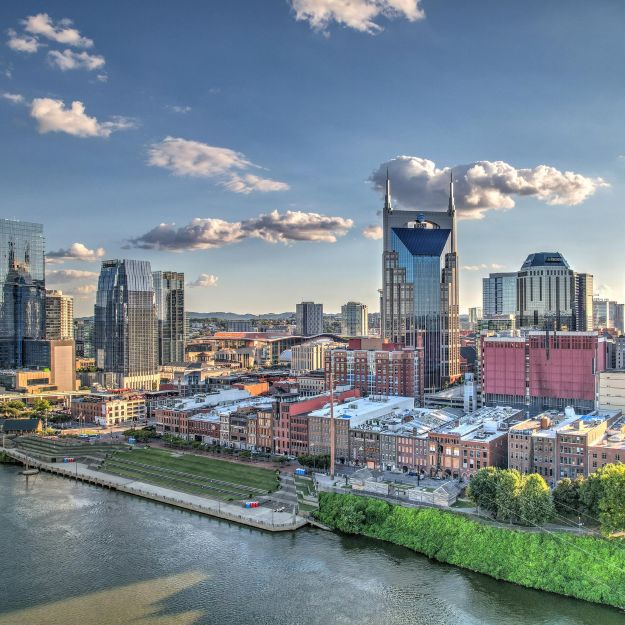 Moving to Nashville, TN
Welcome to the wonderful and lively city of Nashville, TN! Known as the Capital City of Country Music, Nashville is home to many musicians and emerging artists. The city is known to have a thriving job market, low cost of living, amazing restaurants and bars, a live music scene, and entertainment options for everyone!
Are you considering moving to one of the cities and areas in Middle Tennessee? Get your FREE Moving to Nashville Checklist by clicking the DOWNLOAD button below! Let's make your move smooth, easy, and hassle-free!
Why Are People Moving to Nashville, Tennessee?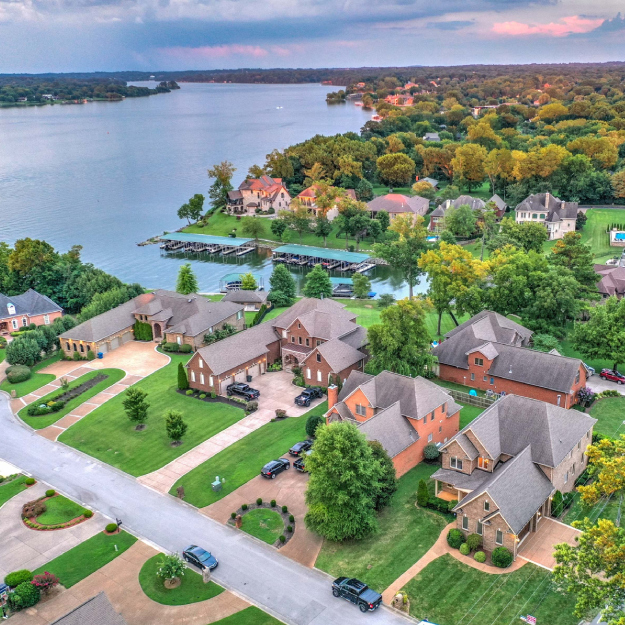 Nashville is the capital of Tennessee in the country seat of Davidson County. The city is located in the north-central region of the state on the Cumberland River. Nashville, TN is one of the fastest-growing cities in the nation with plenty of opportunities for people of all ages.
From 2020 to 2021, Nashville MSA had a net in-migration of about 13,234 which translates to about 36 people moving a day to the Nashville region. There are plenty of reasons why people choose to move to Nashville.
The city has a great balance between large cities and small towns, job opportunities with new companies moving to the area, and Nashville is a place that can cater to anyone's type of lifestyle.
Low Cost of Living and Taxes
The low cost of living is one of the main reasons why people move to Nashville. Tennessee ranked #6 on the list of states with the lowest cost of living in 2022. We also have ZERO income tax. We have no income tax, inheritance tax, and gift tax. Retirees also have no taxes on their pension, retirement payments, and social security.
Neighborhoods and Things To Do
Neighborhoods in Nashville and Middle Tennessee are diverse in multiple ways. There are different property types available, whatever you're looking for, we can probably find it! You'll never get bored and tired of we have tons of outdoor activities you and your family can enjoy including state parks and tons of rivers plus golf courses, and fun activities for children.
Music City and Food Selections
Nashville is widely known for its music scene. It's one of the first things that comes to people's minds when you say Nashville. The area also has a diverse food selection with cuisines from all over the world.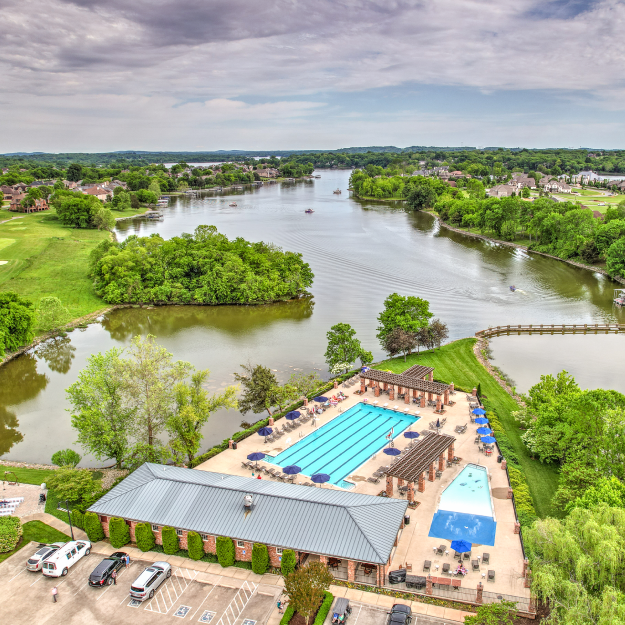 What's It Like Living in Nashville, TN?
Nashville has a great location where you can take a two-hour drive and visit several amazing spots in the surrounding areas. The state of Tennessee is also bordered by different states making it accessible for you in just a 6-hour drive to visit different states.
It is bordered by Kentucky to the north, Virginia to the northeast, North Carolina to the east, Georgia, Alabama, and Mississippi to the south, Arkansas to the southwest, and Missouri to the northwest.
If you are considering or preparing to move to Nashville and Middle Tennessee, download the moving checklist linked below so you don't miss important notes when moving to Music City!
Thinking of Moving to Nashville, Tennessee?
Moving can be a stressful process for anyone. I'm here to help and navigate you find your ideal neighborhood and dream home in Nashville and Middle Tennessee. Reach out to me and let's have a conversation about your real estate goals!
Mobile: (615) 930-0313

Email: [email protected]