ANN-RILEY CALDWELL
NOT YOUR ORDINARY AGENT
Helping Buyers and Sellers in Unique Ways
Meet Ann-Riley
I'm Ann Riley Caldwell, a native Nashvillian, entrepreneur, and real estate agent with experience in law and financial planning. If you're looking for a new home for your family, new offices for your business, or just need a little help figuring out the real estate market, call me today to find out why I'm not your ordinary real estate agent.
What People Say About Me
---
Al L.
"Ann-Riley found the house of my dreams for me, and for that I can't be more grateful! The process was an "onand-off" process for over a year, but during that time, Ann-Riley learned my very specific wants and needs. In
the end, she met them all.
She never gave up."
Justin G.
"I highly recommend Ann-Riley. She is awesome and goes above and beyond what she needs to. Would gladly
use her again and I tell everyone to use her that is looking to buy a house. She was a big help in mine and my
family's house buying."
Oludahun B.
"It was great working with Ann-Riley. she did a great job educating me on the process of buying a house right
from the first day I met her. She is always ready to show houses, she picks up her call and return calls, and also
work in your interest."
Buying a Home in Nashville - Middle Tennessee
Nashville - Middle Tennessee is not just known for country music, but also for being a great place to live. The region offers a diverse range of housing options for new residents, including condos and townhomes to single-family homes across every price point imaginable.
If you're thinking about buying a home in Nashville or Middle Tennessee, you'll want to know how to get started. Let me guide you through the process of finding your ideal home. Start your search here or get more information about buying a home in Nashville - Middle Tennessee through my YouTube videos. Do you have any questions? Don't hesitate to send me a message!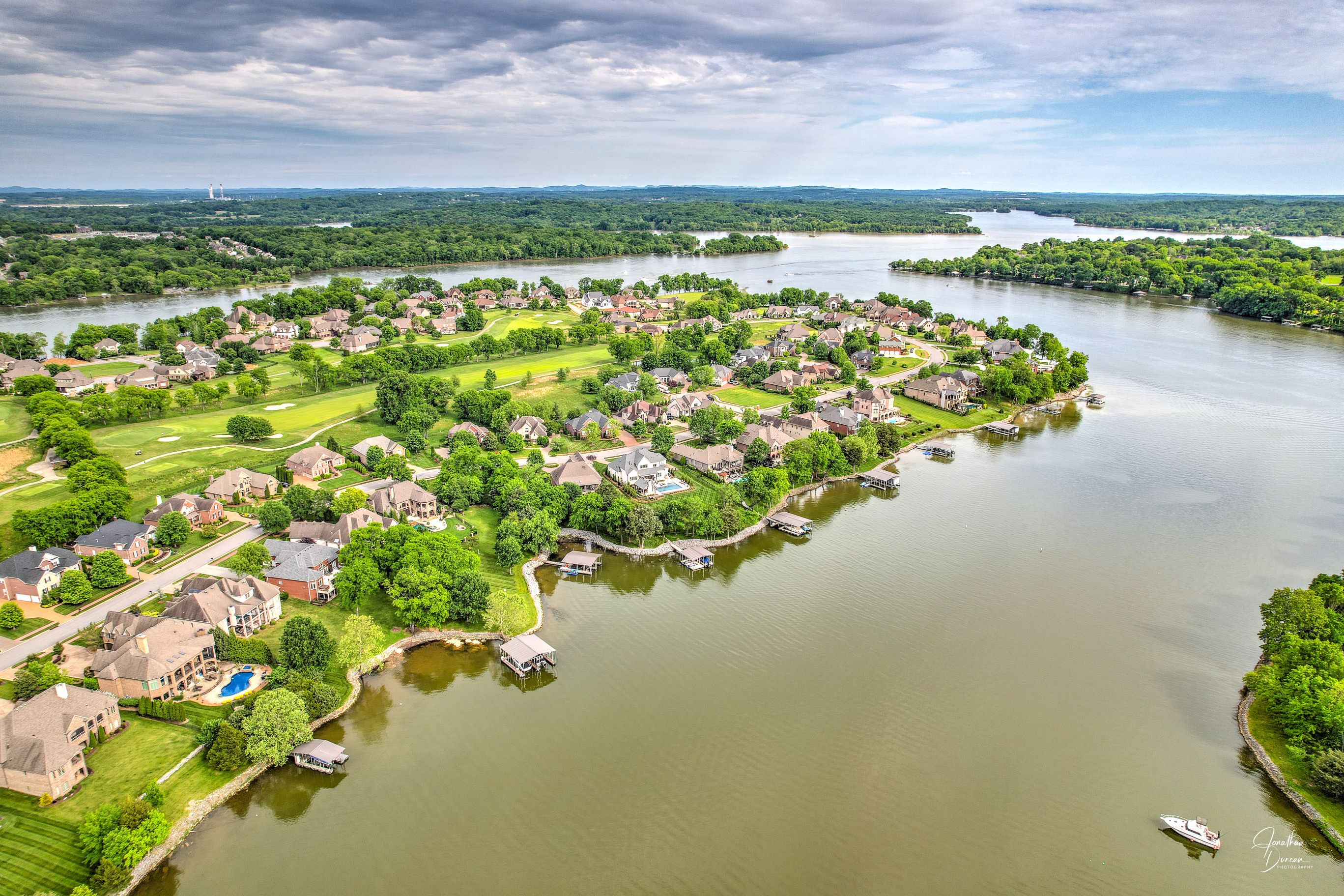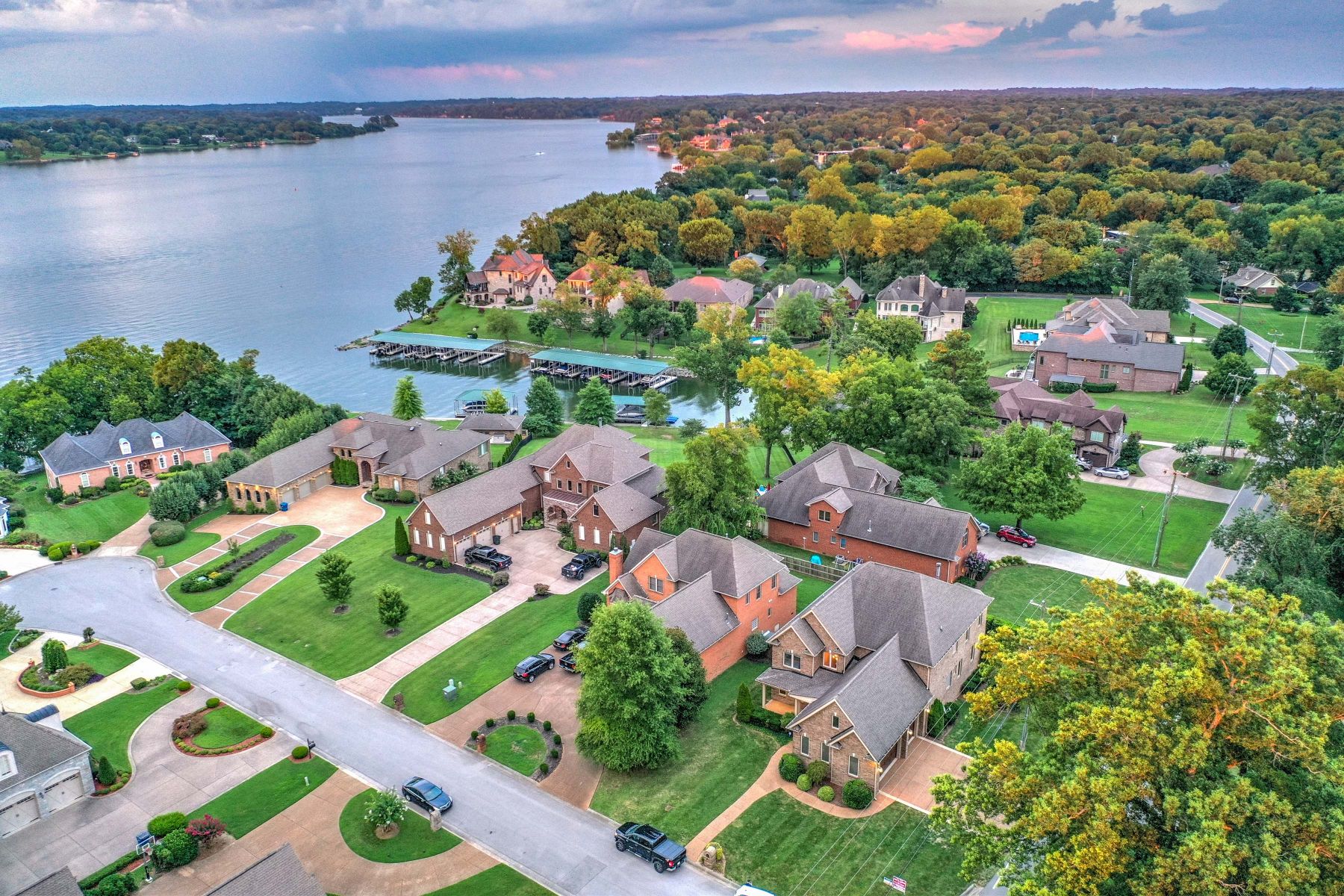 Selling a Home in Nashville - Middle Tennessee
The process of selling a property can be overwhelming but also exciting at the same time. Going through all these steps to sell a home can sometimes feel like a lot of work. I'm here to navigate and guide you throughout the selling process from strategy, timing, pricing your home, marketing it on websites and social media with the use of advanced marketing techniques, to closing where I ensure the process of selling will be as smooth as possible.
Your Local Nashville - Middle Tennessee Real Estate Agent
With thousands of real estate agents in the Nashville - Middle Tennessee area, there are almost no other agents who have the legal and financial experience that I do. Real estate is NOT just a transaction – It is about helping you achieve your short and long-term goals whether you are buying or selling a property. As a Nashville Native and a Nashville - Middle Tennessee Real Estate Agent that has a multitude of skills to truly help you reach your real estate goals, I'm here to navigate you every step of the way!
Let's talk!
There are so many ways you can get in touch with me. You can schedule a call here, call me directly at (615) 930-0313, or send me a message! I'd love to chat and help you achieve your goals in homeownership or in selling your home.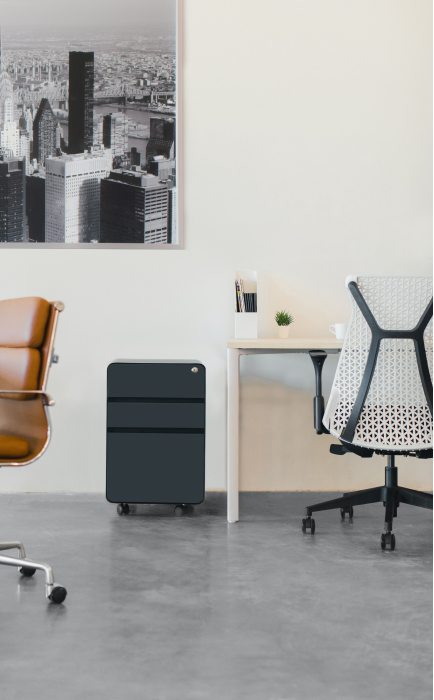 Contact Me
Do not hesitate to fill this and get in touch with me